I would say I have to agree with this Huffington Post article on older moms, and postpartum depression.   I for one haven't had a single moment of baby blues, and I hope it stays this way! :)
Older First-Time Moms Not At Higher Depression Risk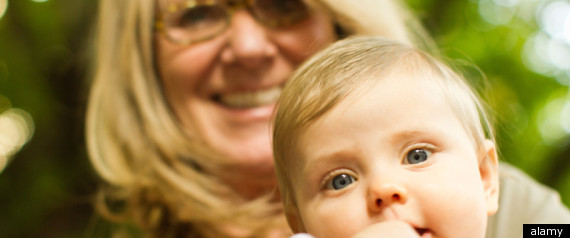 "Women who have their first baby at an older age aren't at greater risk of postpartum depression, according to a new report that contradicts earlier concerns.
In a study of more than 500 first-time mothers, Australian researchers found that moms age 37 or older were no more likely to get postpartum depression than their younger counterparts — whether they conceived naturally or had infertility treatment."
One last thing... please subscribe to my blog. This will be the easiest way to stay updated. Once subscribed, you will get an email when I make a new post. Thank you!